4 tags
C Majah - Mixing Roots 1
C Majah's  mixes are always fun, unique and all worthy of the sunshine we are getting right now. Check out Mixing Roots 1, Reggae and hip hop tunes that will surely bring a smile to your face. I was wandering around in the sun yesterday and seriously could not stop smiling. A great DJ like C Majah knows how to pick the tunes that will make people get that happy feeling you only get when you...
4 tags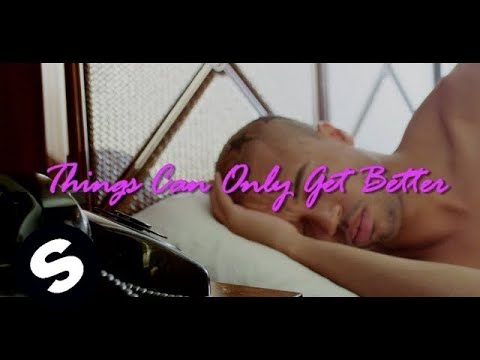 3 tags
Xavier - Nobody's Dancing Anyways
I love disco!!! Who doesn't love disco?  Xaiver has put together an epic selection of fun disco tracks. Tight mixes, groovy sounds. It doesn't get better than this!
5 tags
Buddygirrl - Timekeeper ft. CoMa
I think I forgot to share this which is very silly of me since I love Buddygirrl and CoMa. Both these ladies have amazing gifts. The toybox sounds in this track give it a unique element you don't hear in others.
7 tags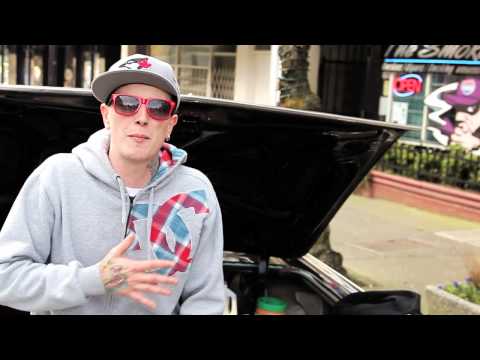 8 tags
Control Freq Radio VS ORBITAL Ft. Lenar + Emmanuel...
I had the amazing opportunity to interview Orbital.. I joined forces with Tim of Control Freq Radio   Before hand we got to see them perform live which was absolutely unreal. Getting to see Orbital in a small club in Vancouver was for sure a once in a lifetime experience. After the show we sat down and had a lovely chat with these legends! Take a listen to hear about what they think about upcoming...
6 tags
SONNY FODERA - DTP298
Sonny Fodera sure knows how to pick the house music. This mix is filled , classic house sounds, sweet vocals and downright grooving sounds. Sonny mixes these classic sounds with unique tracks to keep your ears excited. It makes me realise what i miss about dancing around to house music.  If you live in the Victoria, BC area then you can see him at Hush Night Club on April 5th!
6 tags
4 tags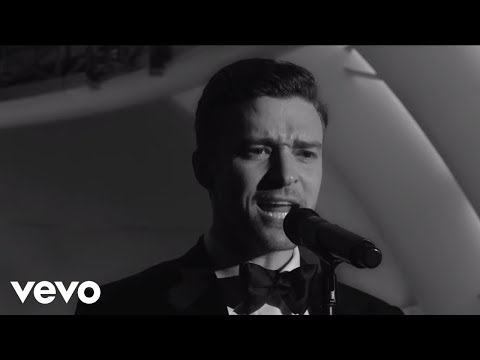 5 tags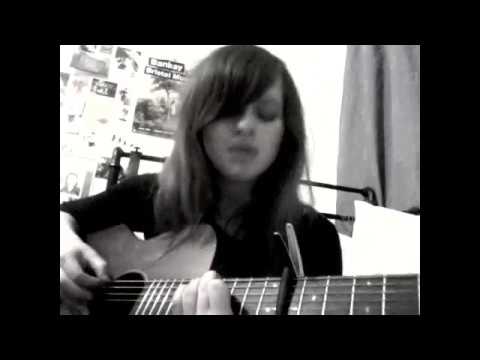 13 tags
Interview - Emotionz
This past weekend I was able to catch a fun hip hop show in Nanaimo at the Cambie! Emotionz came by with the Sound Vibe folks and it was a night of good music!! I had a chance to have a little chat with him before he went on. A lot of people will know Emotionz by his track "Skytrain" from a few years back. Anyone who has lived in Vancouver will appreciate that tune.I know I cracked up...
8 tags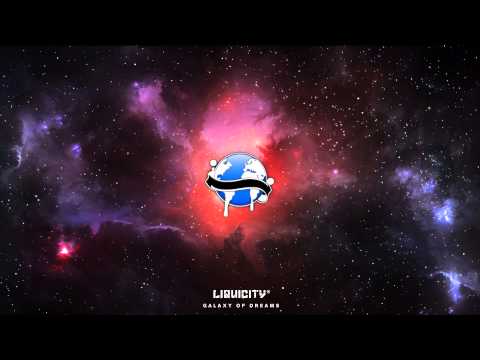 6 tags
ill-esha - The Letter (acoustic)
Sweet, raw acoustic performance by ill-esha! Really cool hearing one of my favorite artists in a different way!
4 tags
Adil Laresh - The Way
A very lovely track by Adil Laresh.  Chilled out lovestep to listen to on  a relaxing night off. Soothing synths just the way I like them.
8 tags
Skulastic's Self Titled Album
Skulastic's debut Self Titled album is exactly how I love my hip hop: funky and fresh. Fully self produced and filled with passionate lyrics. This female emcee busts out some epic rhymes and catchy beats. This sassy album has been on repeat since I first heard it. My favourite track is the funked out, jazzy "Move Slow" Listen to Move Slow by Skulastic.
4 tags
seanvance - Darker Night
If you don't know about Aaron Swartz then get in the know! seanvance gives a tribute in the new track "Darker Night" Catchy 80s style synths in this one!
6 tags
Coma - Wouldn't It Be Good If It Was True (eXcess...
A beauty of a chillstep track! Coma's haunting vocals reworked by eXcess! Chilled, Relaxing keys with punchy drums make this track shine for me!! I am a big sucker for Coma's work as well as chill so this one is a shoe in to be on repeat.
8 tags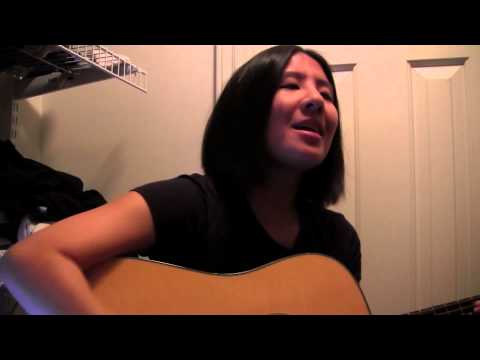 6 tags
7 tags
3 tags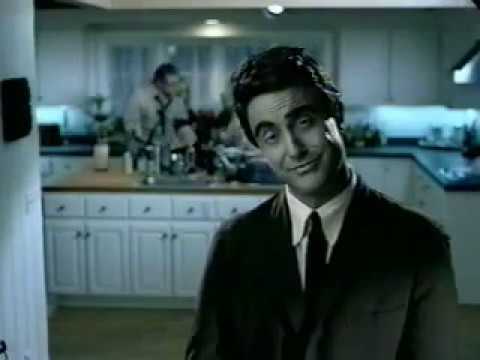 6 tags
KoPi Ft. Myth - Parallel
Check out this very pretty chillstep track by KoPi ft. Myth. I am always a sucker for soft, relaxing tunes and this has it. The tune has an atmospheric feel to it. As usual Myth's beautiful vocals add depth to the track.
11 tags
SirReal + Supa Dan Blunts + Lingerie
Bring on the sexy music! SirReal and SupaDan are giving up their latest cd "Blunts and Lingerie" for free!  This one was made for the ladies. Who doesn't like some good ol fashioned rompin music every once in awhile? I don't normally listen to music with this lyrical content on a regular basis but I've been loving this cd since I got it. Since the lyrics (and rest of...
4 tags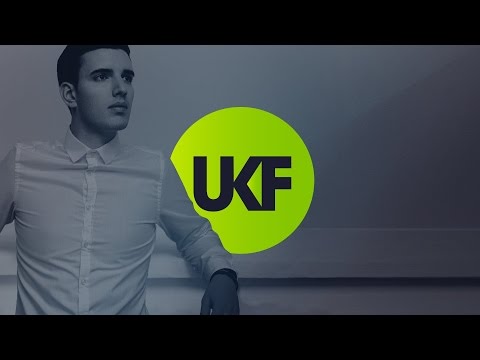 2 tags
8 tags
Zedd - Clarity feat. Foxes (Buddygirrl Remix)
Buddygirrl at it again with a lush house remix of Clarity by Zedd. Buddygirrl is a master of proghouse. This track features some popping claps, fresh melodies and great use of the original vocals. Pop over to her soundcloud for a free download!!
6 tags
The Cure - Just Like Heaven (Lewd Behaviour Remix)
Check out this dnb remix of "Just Like Heaven" by Lewd Behavior!! I love The Cure and adore drum and bass. What better mix could anyone ask for?
8 tags
I3 The Optican + Black Tokyo - Alone Together
I have to confess that lately I haven't been hearing much new music that grabs my attention. I3 The Optician and Black Tokyo's new EP, "Alone Together" has been one of the few recent releases that I played more than once and I only just first listened to it yesterday. I am all about tracks that feature lyrics with heart to them. Music that features vocals often loses focus...
4 tags
Strifeii - My Year In The Rain
I've been trying to find something to post for awhile now. I decided to check what Liquicity has recently posted and came across this lovely liquid drum and bass track. This is for sure a sit back and relax style track. The nerd in me thinks this would be a great track to play over the sad part in a video game… 
8 tags
Layo & Bushwacka! - Rising & Falling
Layo and Bushwacka!'s anticipated fourth album hit stores on Monday. Rising & Falling is the duos's first big album release in six years. During these last few years, the boys had been throwing their epic "Shake It!" parties where they hosted acts like Richie Hawtin, Magda and more! Layo & Bushwacka! have also  been working hard on their own label, Olmeto...
4 tags
DAFT PUNK _ ONE MORE TIME (acoustic seany cover)
Check out this amazing cover of One More Time! Seany putting in some acoustic flava into this one. A unique twist on an old favorite!! I love this one!!
4 tags
Gumbootz - Mudder Funker
I've been wanting to share this fresh and funky mix made Gumbootz for awhile now. I've listened to it non stop since the first time I heard it. This is the kind of mix that will get you dancing as you're walking down the street ( I did it without realizing it) I am still all about any kind of funky music , especially the breaks… As usual Gumbootz shows us his skills...
5 tags
Marco Cortez - Downtown
We have a fresh face up and coming in the world of tech house! Check out Marco Cortez's new track "Downtown" A lush bassline with sassy synths and  short but catchy vocal hook. Check out his soundcloud for more tech and prog sounds!
6 tags
ORBITAL @ 560 Club Vancouver, BC
I've been a huge fan of Orbital ever since I was a kid. They had been a favourite of my dad so I heard them quite a bit. So finally getting to see them live was an experience I won't forget.  The venue ended up being moved to 560 Club which made the show be way more intimate! How many people these days  can say they have seen Orbital in a little club with a few hundred people?  As...
3 tags
Zara Taylor
One of my favorite vocalists, Zara Taylor recently hit 10 000 fans on facebook! Just wanted to share a couple tunes of hers that I adore! 
7 tags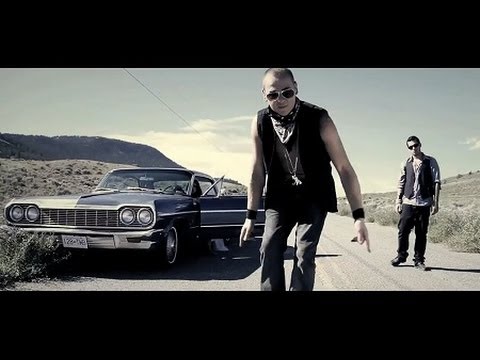 3 tags
6 tags
starwarspunk + None Like Joshua - The Youtube...
I'm sure some my artist friends can relate to this song by starwarspunk and None Like Joshua. A nice refreshing acoustic jam about how youtube is ultra lame! I know some of my friends have had issues posting their OWN tracks (no "copyrighted samples" or anything.. just all their own sounds) .. Just listen the song! Go to starwarspunk facebook page for a free download!
11 tags
MASTER-FADERS - IT'S A FAP!
Jams and Jamie Sho are a dynamic DJ duo all the way on the other side of Canada in Montreal.  They have formed together as Master-Faders and have have put together 70 minutes of crunchy, sexy, smooth bass music. Now I know some people think I have some sort of hate for bass music which is not entirely true ;) I love a good bass track just as much as anyone and this mix is filled with gems I could...
9 tags
DUB FX SHOW! Spice Lounge - Nanaimo
So after being a little whiner and having the insane notion of possibly missing this amazing show, I sucked it up and went to see Dub FX Last night. Hands down THE BEST live performance I have ever seen. He was performing with the lovely Flower Fairy who had just as much radiant energy as Dub FX did. (For starters I'd like to say that the openers, Generic and Snarephobe all kicked ass...
6 tags
Gabrielle Alpin - Home (WesBeanz)
Beauty. Been awhile since I posted a tune from WesBeanz! I already love Miss Aplin's sweet voice. WesBeanz take on the track makes it even more memorizing. A soft, chill bassline  with some dreamlike melodies and pads… Get on this because it is a free download! Again sorry with the lack of posts, still a mixture of technical issues and also I HAVE FUN in the summer :)
10 tags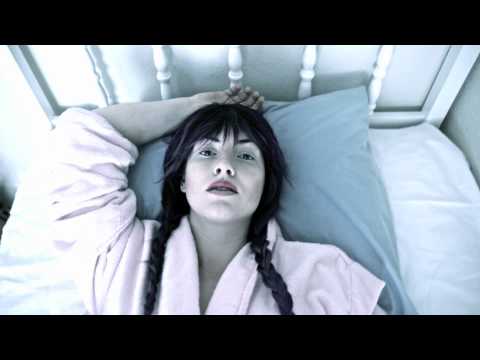 7 tags
Deliverance - Sounds Complete
Here is a new mix from one of my favourite DJs, Deliverance. He has thrown in a lot of funky jams in here! High energy all the way through in this joint! Going through a lot of genres and tempos but not losing the awesome flow. We've got some house, disco, ghetto funk, breaks… This all the type of music that makes me lose my shit. Also refreshing to hear soulful, funky music among all...
technical difficulties
Hey everyone At this moment in time it is a bit hard for me to do a lot of posts because my computer is not working well and freezes a lot when I try to post things to my blog. I'm doing the best I can. I hope you all give me the time so I can get a new computer <3 Then I am back in full action! 
4 tags
VS By Kytami
Just wanted to share this beautiful piece of music by Kytami. A mellow drum and bass with some amazing violin over it. Unreal! I am a sucker for anything with strings in it. 
7 tags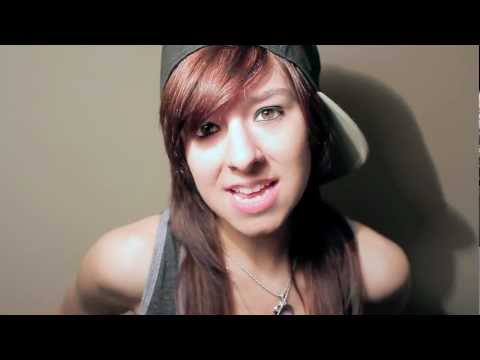 11 tags
Interview with SirReal
I just had the chance to have a little chat with my favourite local artist at the moment, SirReal. This Nanaimo rapper really lives up to his name with his honest, heartfelt  lyrics. Anyone who listens to his music will realize that it is real art. It is hard to find people who are willing to be open and talk about real issues, especially through their music.  I'm looking forward to...
5 tags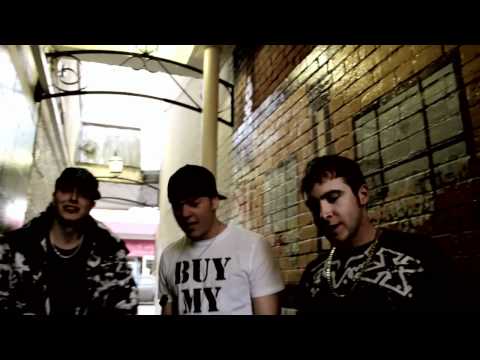 4 tags
A.I - Written in Code
I still have no idea how to write about hip hop but I like these beats so I'm sharing them. Some sweet ass instrumentals by A.I My fav one in here is Temple of Dawn. Feels like something you would listen to when shits about to get real :P <a href="http://neogothamprojects.bandcamp.com/album/written-in-code"...