Control Freq Radio VS ORBITAL Ft. Lenar + Emmanuel Ferreira
I had the amazing opportunity to interview Orbital.. I joined forces with Tim of Control Freq Radio   Before hand we got to see them perform live which was absolutely unreal. Getting to see Orbital in a small club in Vancouver was for sure a once in a lifetime experience. After the show we sat down and had a lovely chat with these legends! Take a listen to hear about what they think about upcoming artists, downloading music and some details on their roots!
Take a listen to a stellar mix by Emmanuel Ferreira afterwards!
I am so proud of this and hope you all enjoy it!! If you prefer to read, you can do so HERE and that will also let you see the entire interview!!
Posted 1 month ago
0 notes
Interview - Emotionz
This past weekend I was able to catch a fun hip hop show in Nanaimo at the Cambie! Emotionz came by with the Sound Vibe folks and it was a night of good music!! I had a chance to have a little chat with him before he went on. A lot of people will know Emotionz by his track "Skytrain" from a few years back. Anyone who has lived in Vancouver will appreciate that tune.I know I cracked up the first time I heard it. Anyways take a listen!!
Emotionz Links:
Posted 2 months ago
0 notes
Interview with SirReal
I just had the chance to have a little chat with my favourite local artist at the moment, SirReal. This Nanaimo rapper really lives up to his name with his honest, heartfelt  lyrics. Anyone who listens to his music will realize that it is real art. It is hard to find people who are willing to be open and talk about real issues, especially through their music. 
I'm looking forward to SirReal's upcoming albums and you should be excited too! 
Posted 10 months ago
1 note
STARWARSPUNK - Interview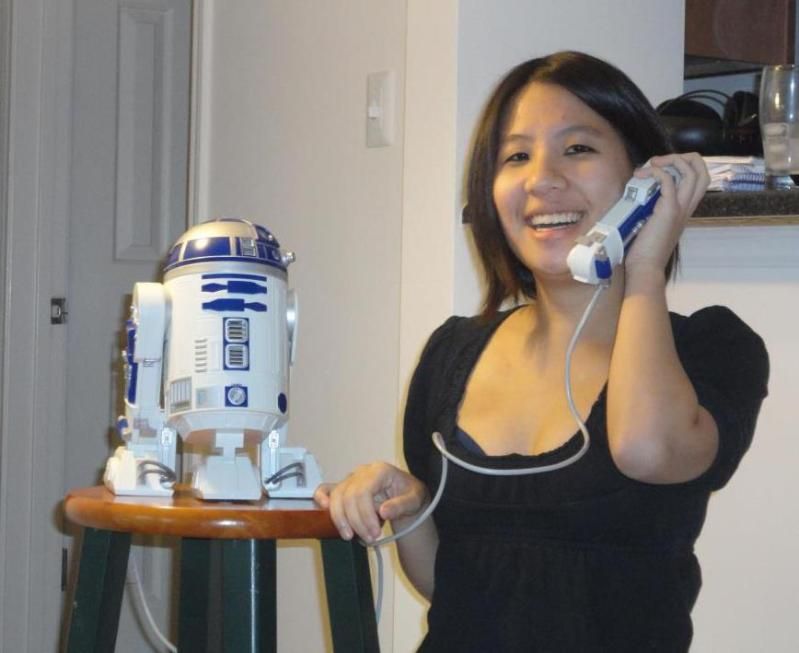 Awhile ago I came across Starwarspunk's  youtube with her witty, unique songs! A Warcraft fanatic, edm vocalist and fun cover artist, Starwarspunk has a little something for everyone!
Her unique voice adds a saucy flavour to everything she sings on. Check out our little interview!!
Stan SB - Interview!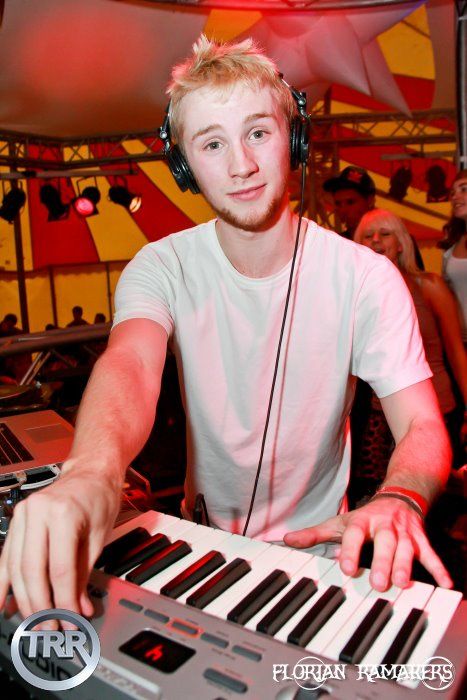 When I first heard Stan SB, I thought he sounded a bit like a drum and bass version of The Postal Service (he has his own unique style for sure though!) His track Calling is one of my fave dnb tunes. Stan did an amazing job on his mix he made for Liquicity . Constantly forging new sounds and ideas, Stan is a producer/dj to keep your eyes and ears out for! 
Check out our little interview!
GalaxC Girl Interview~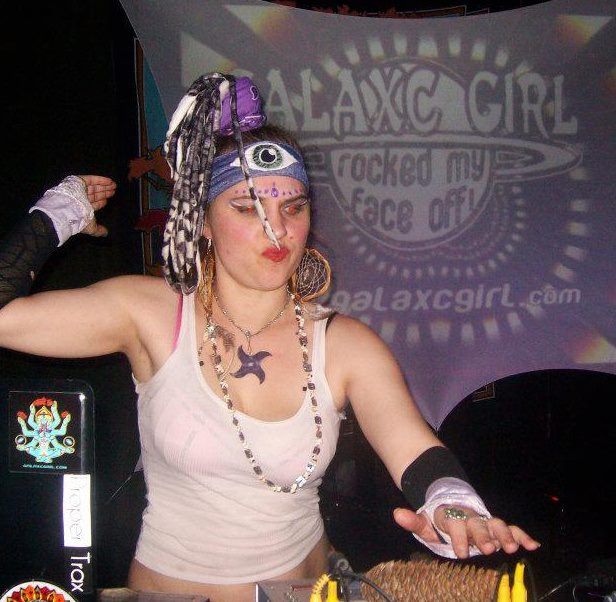 I've been wanting to get another lady on my blog for awhile now! I thought why not get one of the glitch hop forum ladies?? GalaxC Girl is a VJ/DJ extraordinaire! I always enjoy what she has to say. So please check out our little interview here!
Posted 1 year ago
2 notes
NICK THAYER - Interview!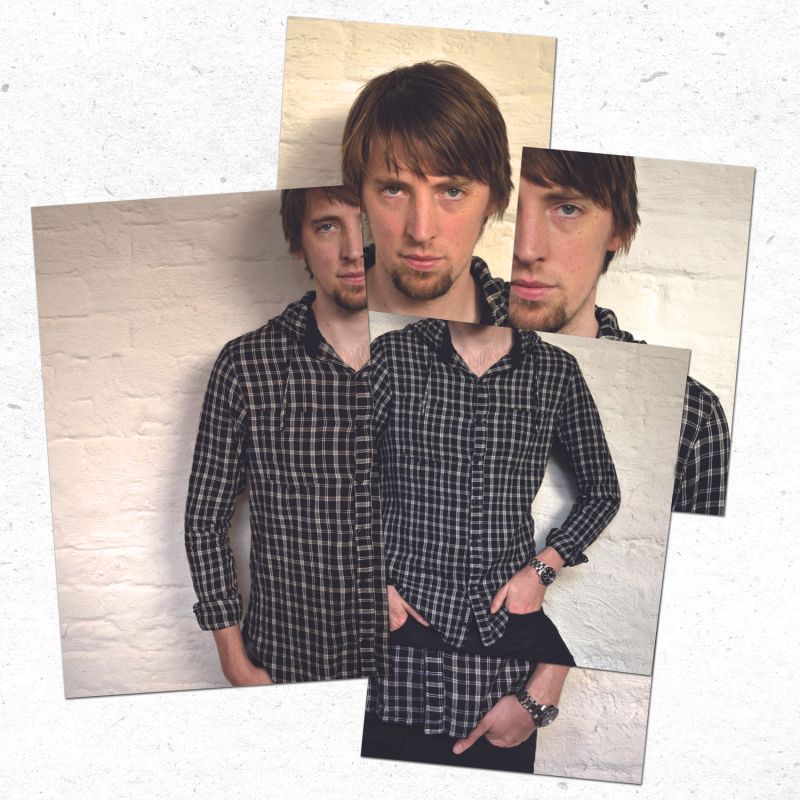 When you listen to Nick Thayer's music, you will realize how much he is not confined into one genre. You can truly hear this in his newest EP "LIKE BOOM" which was released on OWSLA last week. All the tracks rock but my personal favourites are "Haters Gonna Hate" and "Face Palm" I am dancing around in my chair as I listen and I'm sure you will do the same! I found out about Nick Thayer's music after seeing several friends talk about him so I thought I better check it out!
Read on for our little interview!
MISSDVS Interview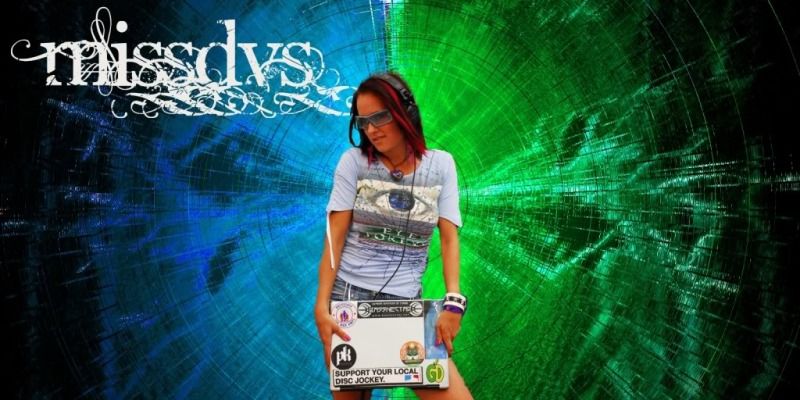 MissDVS is one of the headlining DJs of the NYE Party  I will be attending so I thought it would be a good idea to get in touch with her! Her podcast, ElectroSexual is coming up on it's second anniversary. MissDVS handpicks the best of the best to be featured in the mixes. 
A DJ" fire performer, promoter, and much more! Take a read on for our interview
KLAYPEX - Interview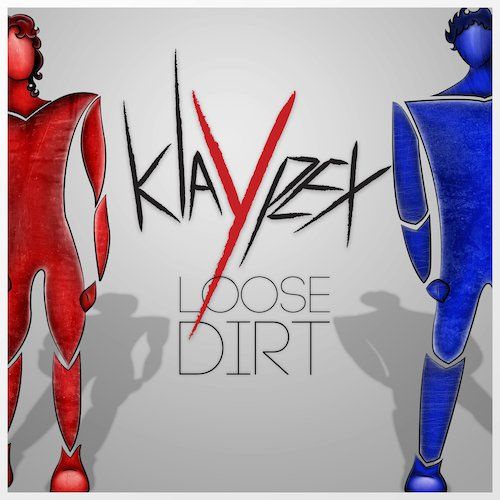 I recently came across the mainly dubstep duo,  Klaypex and was drawn into their song "Lights"
Now I usually am not big on dubstep or tracks with vocals with certain fx but in both cases, it works with the tune. This particular track has racked up over 1.5 million views on youtube.
I took some time to listen to several tracks and got some pretty bad ass basslines and catchy vocal hooks. I encourage any bass music lover to check this dynamic duo out. 
I decided to have a little interview them!
Posted 1 year ago
23 notes